Occupational stress has been considerable in the past weeks and I doubt it will abate in the near future. So, what is a girl to do? Right, I played with balls of wool. Call it colour therapy.
All the while I was dreaming of a garden by the sea. In my imagination the air was heavy with the scents of flowers, the bees were humming industriously and a refreshing non-alcoholic beverage materialized in my hand at regular intervals. My inner eye roamed over lush foliage and gaily coloured flowers to the deep blue sea and a sun-kissed horizon …
Here is one of the colour palettes I created. Alas, I could not find any good pictures of a tranquil sea in my archive.
P. S. for interested knitters: I chose Karen Noe Shetland 100% uld in shades 3766, 0813 and Jamieson´s Shetland Spindrift in shades 134, 585, 660, 685.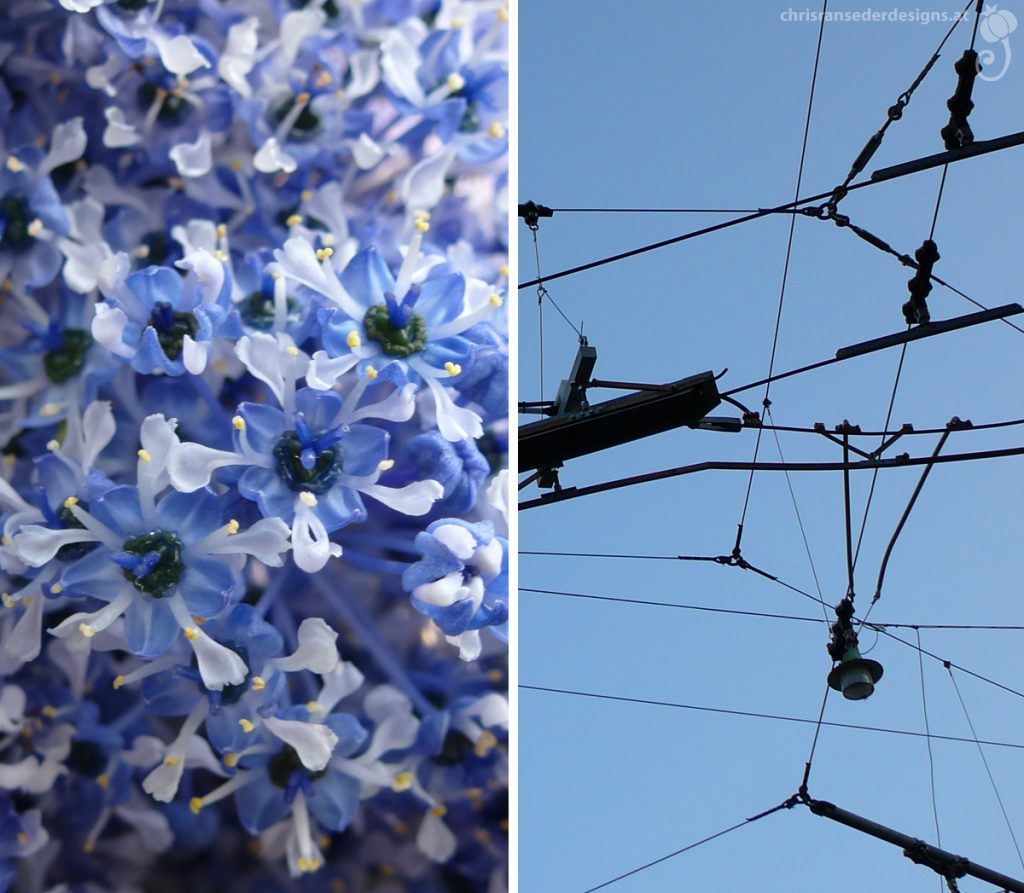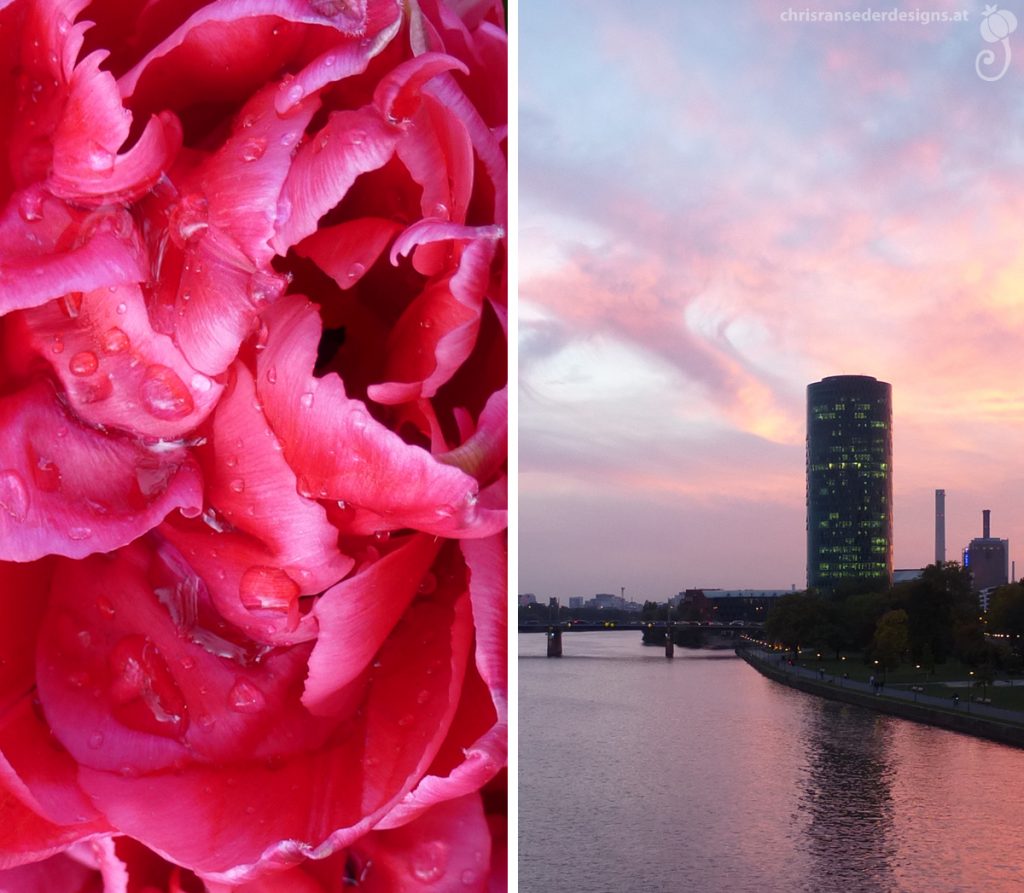 Farbenfreude #4
Die letzten Wochen bescherten mir beachtlichen berufsbedingten Stress und ich bezweifle, dass sich in naher Zukunft etwas bessern wird. Also, was tun? Genau, ich spielte mit Wollknäueln. Nennen Sie es Farbtherapie.
Währenddessen träumte ich von einem Garten am Meer. In meiner Fantasie war die Luft erfüllt von Blumenduft, Bienen summten eifrig und ein alkoholftreies Erfrischungsgetränk materialisierte in regelmäßigen Abständen in meiner Hand. Mein inneres Auge glitt über üppiges Laub und fröhlich bunte Blumen zum tiefblauen Meer und einem von der Sonne geküssten Horizont …
Hier ist eine der Farbzusammenstellungen, die ich auf Karton wickelte. Schade, dass ich in meinem Archiv dazu kein passendes Bild eines ruhigen Meeres finden konnte.
P. S. für alle, die gerne stricken: Ich habe Karen Noe Shetland 100% uld in den Farben 3766, 0813 und Jamieson´s Shetland Spindrift in den Farben 134, 585, 660, 685 verwendet.