Are you looking for something to alleviate winter depression? Here are cheerful primary colours to brighten a dreary January. The end of this ghastly season can´t come fast enough for me. I usually try to compensate the city´s greyness by wearing colourful knitted hats and scarfs. The brighter the better. However, I have not knitted anything in this colour combination yet.
My first associations were children´s toys – the oldfashioned kind, of course – and succulent fruit.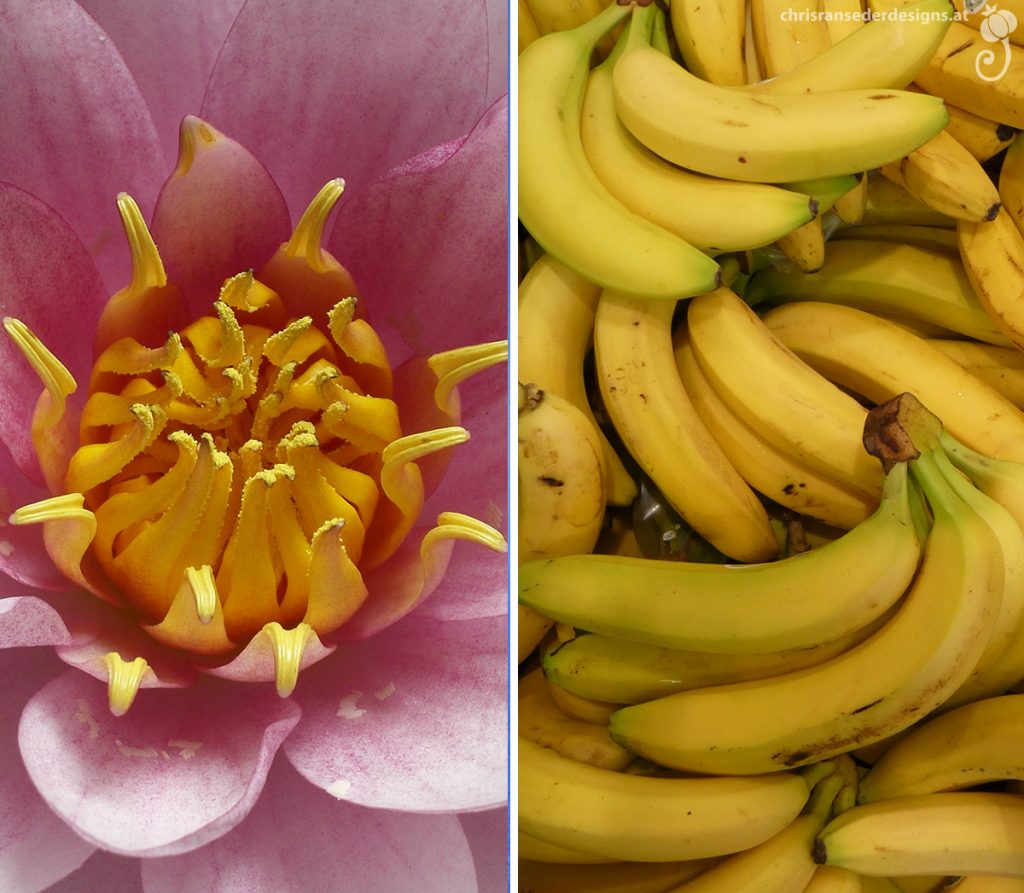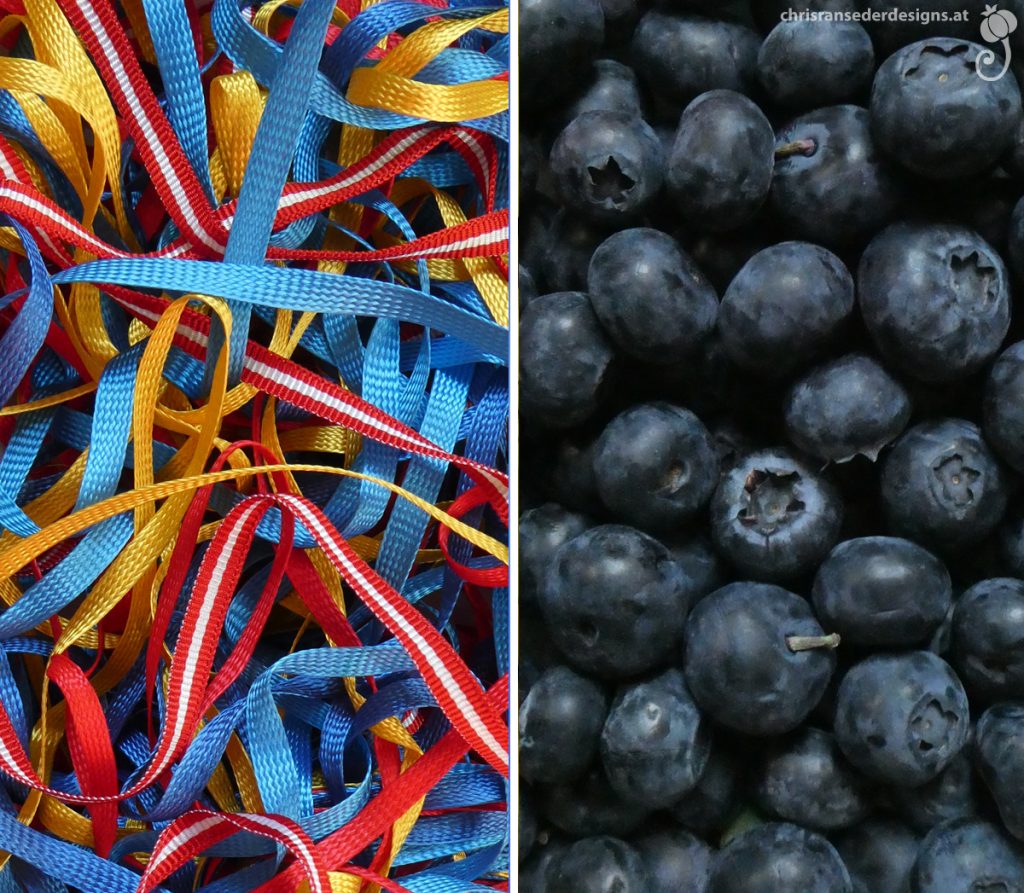 P. S. for interested knitters: I chose Karen Noe Shetland 100% uld in shade 752 and Jamieson´s Shetland Spindrift in shades 104, 134, 525, 685, 710, 752.
Colour Bliss #6
Suchen Sie auch nach Dingen die eine Winterdepression mildern könnten? Wie wäre es mit fröhlichen Primärfarben, damit der trübe Jänner etwas bunter wird? Für mich kann das Ende dieser grauenhaften Jahreszeit nicht schnell genug kommen. Normalerweise versuche ich durch das Tragen farbenfroher, selbstgestrickter Mützen und Schals – je knalliger desto besser – dem Grau der Stadt etwas entgegenzusetzen. In dieser Farbkombination habe ich aber noch nie etwas gestrickt, zumindest bis jetzt nicht. Als Erstes kam mir zu diesen Farben altes Spielzeug in den Sinn, gefolgt von saftigen Früchten.
P. S. für alle, die gerne stricken: Ich habe Karen Noe Shetland 100% uld in der Farbe 752 und Jamieson´s Shetland Spindrift in den Farben 104, 134, 525, 685, 710, 752 verwendet.