It is hot, the hottest day of the month so far. I have just returned home from my place of work drenched in sweat and I am knackered. Due to coronavirus I refrain from using public transport. Instead I walk, bemoaning the loss of valuable time. For today that meant two joyless 80-minute walks, one in the morning and one in the late afternoon, carrying a heavy rucksack with food/drink, first aid kit, masks, hand-desinfectant etc. plus my beloved crossbody bag. These days, trudging along I regularly feel like an overburdened donkey, without the benefit of four legs. All work and no play, the promised carrot a figment of my imagination.
Tired and emotionally numb I stare at pictures of water on yet another screen, willing my mind to imagine a cool breeze.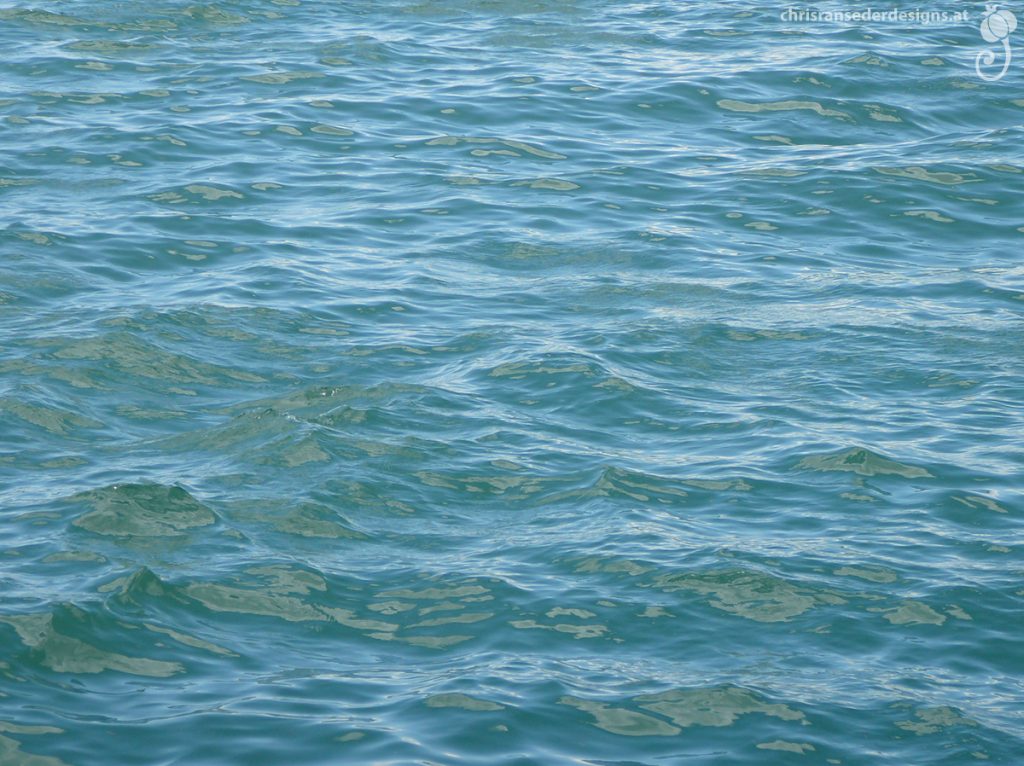 Der emotionale Reibungsverlust bei Gewaltmärschen
Es ist heiß, am bisher heissesten Tag des Monats. Gerade schweißgebadet von der Arbeit nach Hause gekommen, bin ich fix und fertig. Ich meide in der Coronakrise öffentliche Verkehrsmittel. Stattdessen gehe ich zu Fuß und trauere der verlorenen wertvollen Zeit nach. Für heute bedeutete dies zwei achtzigminütige Fußwege, einer Frühmorgens und einer am späten Nachmittag, schwer beladen mit einem Rucksack für Essen/Trinken, kleiner Apotheke, Masken, Handdesinfektionsgel etc. und meiner geliebten Handtasche. Wenn ich so in einem Affenzahn von A nach B renne, fühle ich mich wie ein Esel, bloss leider nicht mit dem Vorteil von vier Beinen gesegnet. Nur Arbeit, aber keinen Spaß, immer die versprochene Karotte als imaginierter Schemen vor Augen.
Müde und ausgebrannt starre ich auf Bilder von Wasser, wieder auf einem Bildschirm, und versuche mir das Gefühl einer kühlen Brise einzureden.